This Blog is About YOU!
I'm Carolina Millan, World Traveler, Internet Marketer, Social Media Consultant, International Speaker, Coach, Dog lover and… Passionate Human being!
I created this website so that I could help other people just like YOU from around the World, live the life of their dreams (si quieres ver mi sitio en español, haz click aquí)
I believe we must live with passion! And I hope to convey that message through my blog posts. Here you'll find content related to Marketing, Social Media, Technology, Living a healthy Lifestyle, Making Money on the Internet, and turning your Passion into Profits!
The articles, videos and basically all content in my blog is designed to help you understand marketing, your personal brand and how important it is to your success; how to monetize the internet and create a steady income that allows you acquire Time, Money and Location Freedom.
I decided I wanted to do just that back in 2008. It took me approximately 4 years of hitting and missing until I finally accomplished the lifestyle I had only dreamt about. Traveling the World, helping other people build their brand and their business, and giving back to others.
I now speak on stages around the World, and made friends with very successful people. I am also helping people like you build their brand online the right way.

These Are Some of the friends I've made in the Marketing industry, by investing in myself, attending live events and having success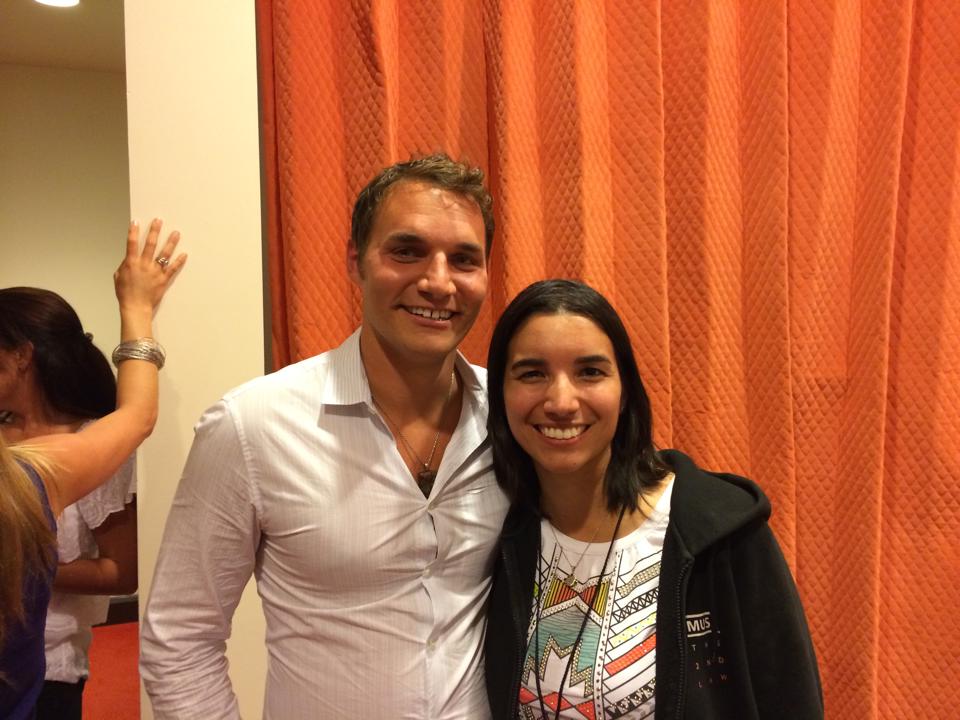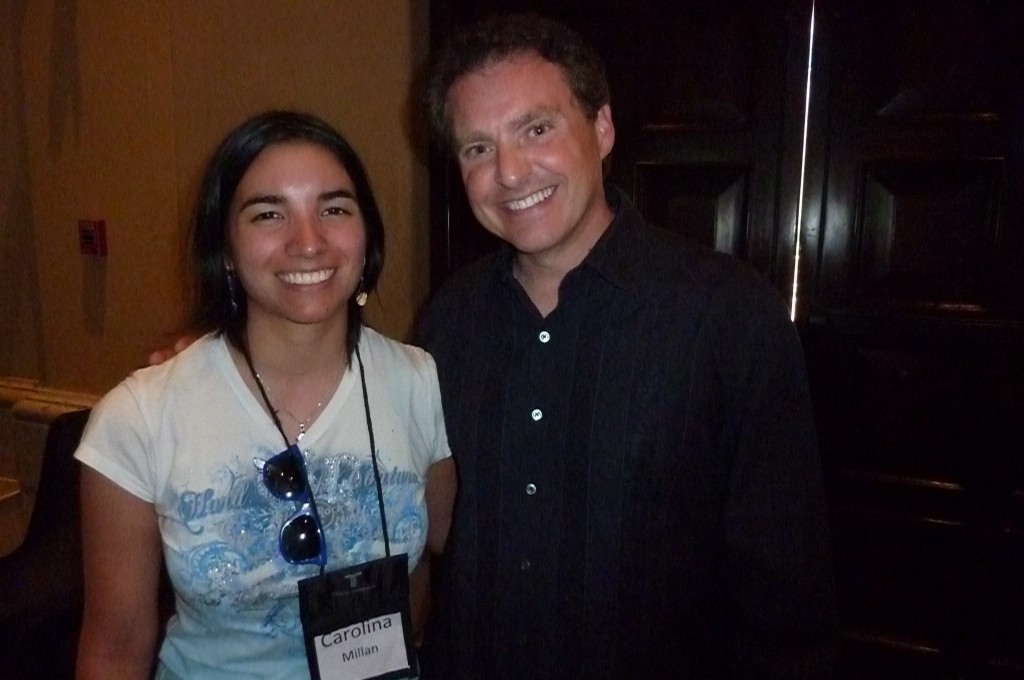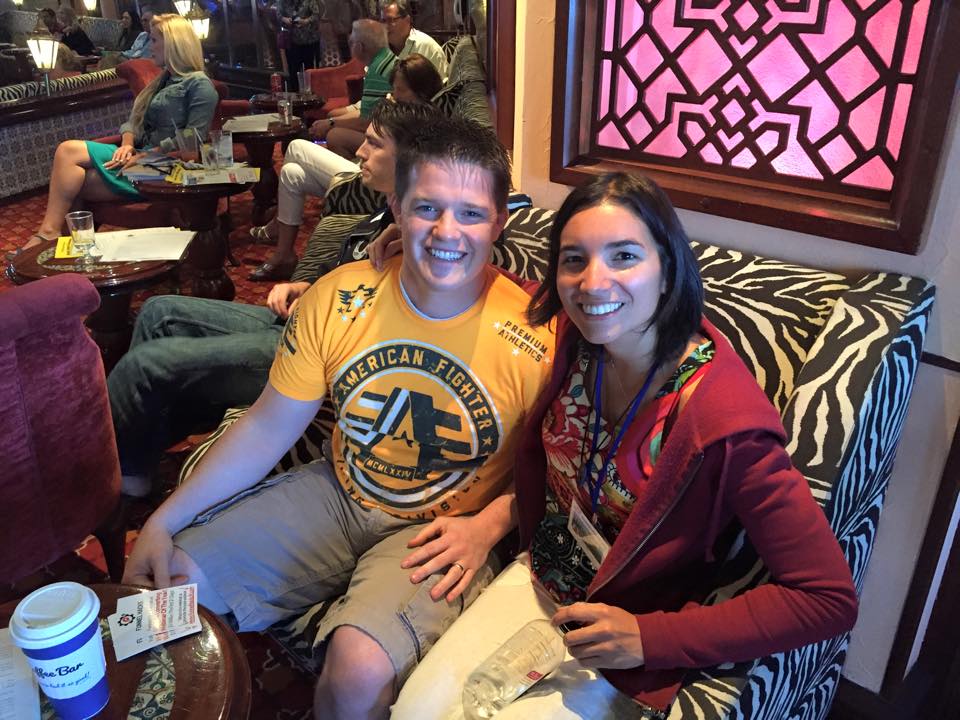 Besides my passion for the Laptop Lifestyle, I am also passionate about living healthy. And that includes not only eating organic, but also being aware of the multiple effects technology has on our bodies and how to neutralize that. You'll find some resources to educate yourself on that aspect in the Lifestyle section I'll be putting up soon. Just make sure you sign up for my email newsletter so you can be notified!
Enjoying my website? Click Here subscribe to my free email newsletter to get my lifestyle, marketing and money making tips!

I also love, LOVE Music. My favorite band is called MUSE and they're from the UK. I've seen them live 22 times and counting. I travel around the World to see them in concert and guess what, I don't have to worry about how expensive it's going to be because money is not an object for me. 
So ask yourself, what would you do in your life if money wasn't an object? And not only that, but what would you do if you knew you could not fail?
Let's go ahead and do it!
Leave me a comment here below or drop me an email at [email protected] and let me know how I can help you.