How would you like experience more freedom in your life? How would you like to discover the exact strategies people around the World are using today to build a Brand and an Income Online in a legitimate way? Wouldn't it be cool to no longer be lost at sea,  when it comes to creating a business online? Imagine if you could manage your business from your laptop, anywhere in the World. Wouldn't that be great? And how about, not getting scammed ever again?
Business Workshop Shows You How To Create Your Own Economy
How would you like to create your own Economy, and stop depending 100% on your job? Or even better, how would you like to quit your job, travel the World, spend more time with your family and never have money be a problem again?
Am I getting a YES?
I'm Carolina and attending one of these Workshops changed my life.  Two years ago, I flew all the way from my hometown in Chile to attend one of these Workshops in Los Angeles. It was the best investment I had made in myself to date!
The IM Freedom Workshop is all about Entrepreneurs who get together to make their dreams come true.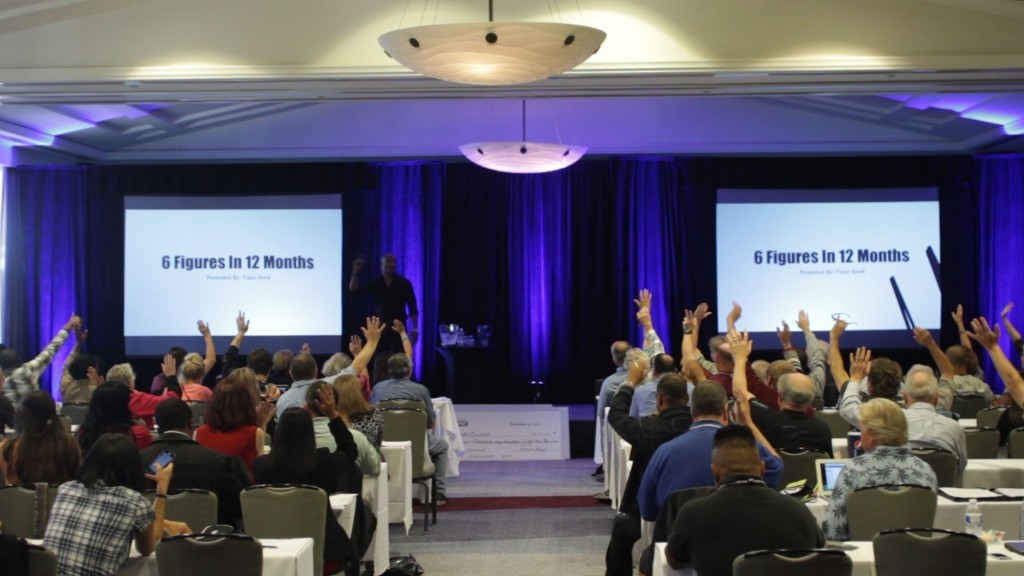 The IM Freedom is a 2- hour Business Workshop that takes place in different cities around the World. We've had workshops in Miami, Los Angeles, London, Singapore, Malaysia, Australia, and now… it's coming to San Diego, California! 
When and Where?
The dates are July 6th at the Hilton San Diego Airport/Harbor Island Hotel.  Next date is July 7th at the Sheraton La Jolla. And finally July 8th at the Doubletree Mission Valley Hotel. Each day there will be two workshop sessions, and you simply have to pick One day and One session by filling out the form at the bottom of this page!
What I like about this Workshop, which I've had the pleasure to attend before, is that it's a no B.S. Workshop where you're going to discover exactly what is working today. Marketing Experts will teach you the main strategies used to build a sustainable business using the Power of the Internet.
By Invitation Only.
These workshops are by invitation only. Because I have had tremendous success with the strategies taught on the workshop, I'm allowed to invite 100 people reading this page to attend. That's right! There are limited spots so perhaps not all 100 people who register on this page will be selected. It's going to be First Come, First Served.
Come Rub Shoulders With Successful People
So I encourage you to fill out the form below Right Now and once you receive a confirmation e-mail from my partner, the owner of the company behind these trainings, Matt Lloyd, that means You're IN!
Fill out the form below for your chance to get a Free ticket and get ready to Change Your Life!