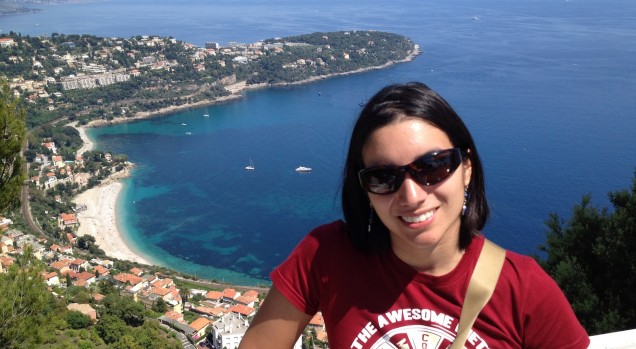 EDIT: If you missed the webinar, you will find the recording HERE.
On Sunday September 22nd at 7pm EST (New York Time), I am hosting a live Webinar where I will be revealing how I had my breakthrough month as a Platinum Member in MOBE in July this year.

But this will not be your typical BS filled webinar. If you're looking for someone who will tell it like it is, reveal all of their numbers and strategies to you AND offer you a unique chance to work one on one on your success, in one of the most lucrative franchises in internet marketing today, this is an event you want to attend.